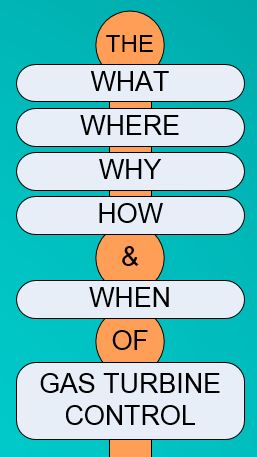 This fast paced 2 day training course provides an overview of industrial & aero-derivative gas turbine instrumentation and control.
Each chapter is broadly informative and suitable for anyone involved or interested in the operation and maintenance of gas
turbines.
The course and training material is designed to provide an understanding of gas turbine safety and control instrumentation.
Each session covers:
What   – is it
Where – is it installed
Why    – do we need it
How    – measurement & control
When  – is it used
Question time is allocated in each session for interactive discussion and audience participation is encouraged.
A great way to learn about the latest trends, technologies and
developments in gas turbine power generation.